New Industrialisation Funding Scheme (NIFS)
(formerly known as Re-industrialisation Funding Scheme (RFS))
---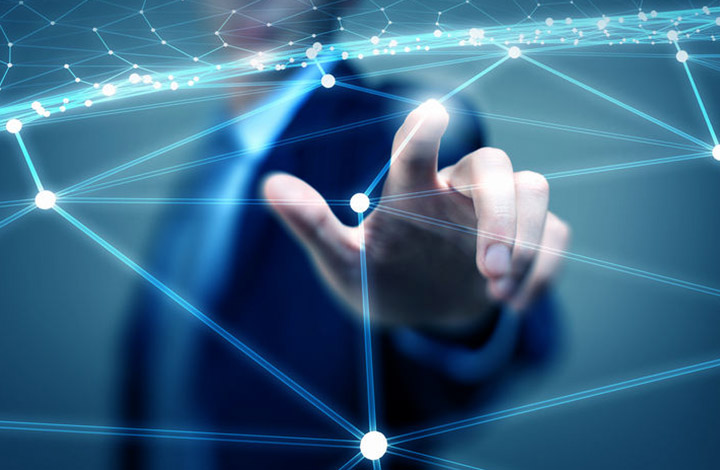 Objective
New Industrialisation Funding Scheme (NIFS) (renamed from Re-industrialisation Funding Scheme effective from 25 October 2023) aims to subsidise manufacturers to set up new smart production lines in Hong Kong.
Eligibility
Companies incorporated in Hong Kong under the Companies Ordinance (Cap. 622) are eligible to apply.
Key Features
Entire or a significant portion of the production line under application should fulfil the "smart manufacturing" criteria.
Funding will be provided on a 1 (government) : 2 (company) matching basis.
Maximum funding support: one-third of the total approved project cost or $15 million per project, whichever is lower.
Funding scope: expenses directly related to the establishment of the new production line in Hong Kong.
Project duration: normally within 24 months.
Application
NIFS invites application for funding all year round. Applicant is required to register its entity and the relevant personnel with the Innovation and Technology Commission Funding Administrative System (ITCFAS) prior to submitting the application electronically. Please read the following documents before submitting an application:
Assessment
The Innovation and Technology Commission (ITC) will conduct an initial assessment of the application and submit the funding recommendations to the NIFS Vetting Committee (the Committee) for consideration. Applications supported by the Committee will be submitted to the Commissioner for Innovation and Technology for funding approval.
Frequently Asked Questions
Others
Subject to the legal charge as further mentioned below, the title and interest in machinery/equipment/apparatus and other assets of the production line purchased with funds under the NIFS shall be vested with the applicant.
To ensure that the funded projects can bring substantive economic benefits to Hong Kong for a reasonable period, unless with prior written approval from the Government, the production line funded under the NIFS cannot be transferred to other parties or to any place outside Hong Kong within five years after project completion if the relevant NIFS funding amount is $5 million or above, or within three years after project completion if the relevant NIFS funding amount is below $5 million. The funding agreement to be signed by the applicant with the Government would set out the above restriction and that the Government has the right to recoup the funding disbursed in whole or in part in case of non-compliance. The Government will also create a legal charge in respect of the relevant production line and register such a charge with the Companies Registry.