Research Talent Hub for ITF projects (RTH-ITF)
---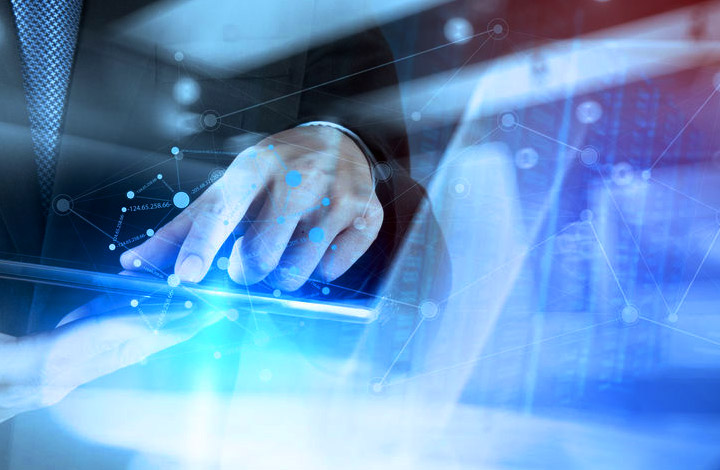 Objective
Launched in July 2020, the RTH-ITF aims to provide funding support for organisations/companies undertaking research and development (R&D) projects funded by the Innovation and Technology Fund (ITF) to engage research talent to conduct R&D work. The RTH-ITF merged the previous Researcher Programme and Postdoctoral Hub for ITF projects.
Eligibility
Applicant Organisation / Company
All organisations/companies undertaking R&D projects funded by the ITF11.
Research Talent
must be legally permitted to work in Hong Kong;
must possess a bachelor/master /doctoral degree awarded by either a local university or a well-recognised non-local institution6, or jointly awarded by a local university together with a non-local university. The degree obtained should be in a science, technology, engineering and mathematics ("STEM") related discipline.
Key Features
Each ITF project can engage up to 4 research talent at any one time.
The maximum engagement period for each research talent is 36 months in general.
The maximum monthly allowance is HK$18,000 for research talents with a bachelor degree, HK$21,000 for those with a master degree, and HK$32,000 for those with a doctoral degree.
Application
The RTH-ITF invites applications for funding all year round. Applications should be submitted through the Innovation and Technology Commission Funding Administrative System. Please read the "RTH-ITF Application Guide" before submitting an application.
Frequently Asked Questions