Research Talent Hub for Technology Companies Conducting R&D Activities in Hong Kong (RTH-TC)
---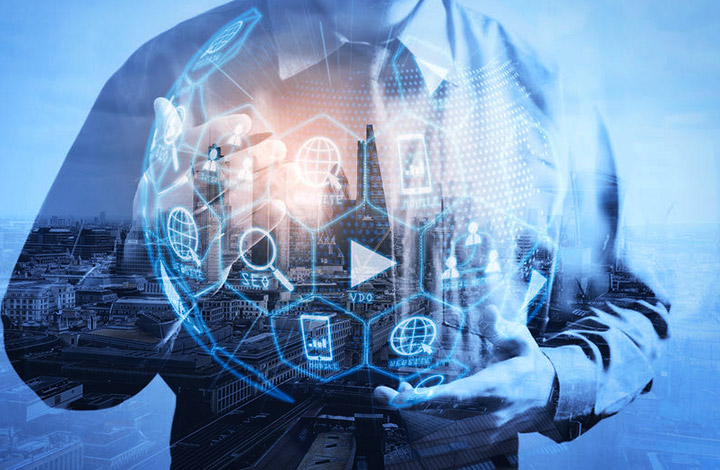 Objective
Launched in July 2020, the RTH-TC aims to provide funding support for technology companies conducting or planning to conduct research and development (R&D) activities in Hong Kong to engage research talents to conduct R&D work. The RTH-TC merged the previous Researcher Programme and Postdoctoral Hub for technology companies conducting R&D activities in Hong Kong.
Eligibility
Applicant Company
conducting or planning to conduct R&D activities in Hong Kong;
has substantive business operations in Hong Kong at the time of application;
registered in Hong Kong under the Business Registration Ordinance (Cap.310) or incorporated in Hong Kong under the Companies Ordinance (Cap.622); and
not a government subvented organisation or a subsidiary of any government subvented organisation18.
Research Talent
must be legally permitted to work in Hong Kong;
must possess a bachelor/master/doctoral degree awarded by either a local university or a well-recognised non-local institution6, or jointly awarded by a local university together with a non-local university. The degree obtained should be in a science, technology, engineering and mathematics ("STEM") related discipline.
R&D Activities
For the purpose of the RTH-TC, an R&D activity means
an activity in the fields of natural or applied science to extend knowledge;
an original and planned investigation carried on with the prospect of gaining new scientific or technical knowledge and understanding; or
the application of research findings or other knowledge to a plan or design for producing or introducing new or substantially improved materials, devices, products, processes, systems or services before they are commercially produced or used.
In general, an R&D activity takes place when a project seeks to achieve an advance in science or technology. Any activity which does not directly contribute to achieving this advance in science or technology through the resolution of scientific or technological uncertainty is not an R&D activity.
Key Features
An applicant company can engage up to 4 research talents at any one time.
The maximum engagement period for each research talent is 36 months in general.
The maximum monthly allowance is HK$18,000 for research talents with a bachelor degree, HK$21,000 for those with a master degree, and HK$32,000 for those with a doctoral degree.
Application
The RTH-TC invites applications for funding all year round. Applications should be submitted through the Innovation and Technology Commission Funding Administrative System. Please read the "RTH-TC Application Guide" before submitting an application.
Frequently Asked Questions
Others
Incubatees and I&T tenants of the Hong Kong Science & Technology Parks Corporation (HKSTPC) and the Hong Kong Cyberport Management Company Limited (Cyberport) should apply under the RTH-SPC.