Innovation and Technology Support Programme (ITSP)
---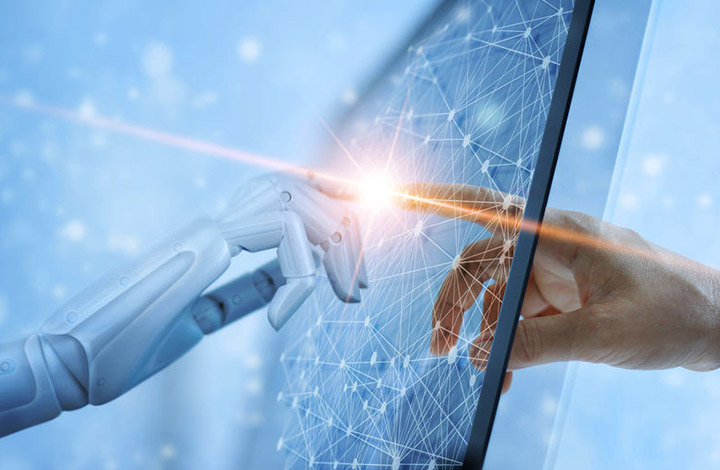 Objective
Launched in November 1999, ITSP aims to support applied research and development (R&D) projects undertaken by R&D Centres1 or designated local public research institutes2 with a view to transferring the R&D results to local industries.
Eligibility
The lead applicant must be an R&D Centre1 or a designated local public research institute2.
Key Features
Support platform R&D projects and seed projects.
Platform projects: industry-oriented applied R&D projects with potential for commercialisation.

Maximum Project Duration: 24 months.
Industry Sponsorship: at least 10% of the total project cost.

Seed projects: exploratory and forward-looking in nature.

Maximum Funding Support: HK$2.8 million undertaken by R&D Centres1; HK$1.4 million undertaken by other applicants.
Maximum Project Duration: 18 months.
Industry Sponsorship: NOT mandatory.

Intellectual Property (IP) Rights Ownership: lead applicant.
Application
ITSP invites applications for funding once a year. The application period for 2020 was 10 February 2020 to 8 May 2020. Applications from R&D Centres1 will be accepted all year round. Please read the following documents before submitting an application:
Assessment
The ITF Secretariat will conduct a preliminary screening upon receipt of an application. Where necessary, individual application may be subject to external review. The ITF Secretariat"s assessment, together with the views of external reviewers (if any), will be submitted to the Innovation and Technology Fund Research Projects Assessment Panel for examination in accordance with the assessment frameworks for platform projects and seed projects.
Frequently Asked Questions