Research and Development Cash Rebate Scheme (CRS)
---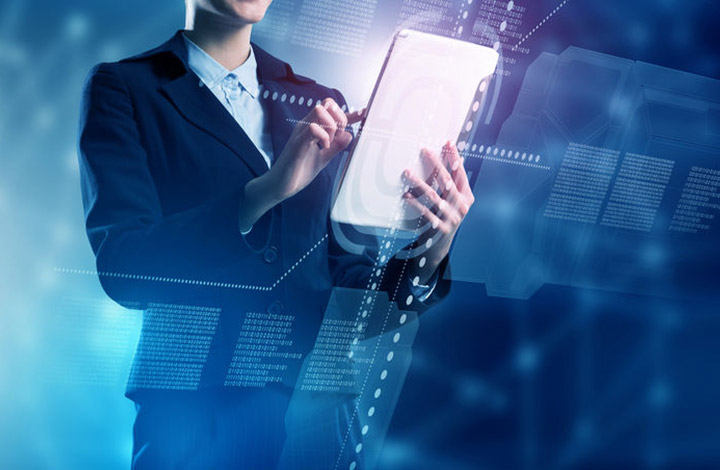 Objective
Launched in April 2010, CRS aims to encourage more research and development (R&D) investment in the private sector and encourage companies to establish stronger partnership with local public research institutes.
Eligibility
A company is eligible to apply for cash rebate if it is :
a company incorporated in Hong Kong under the Companies Ordinance (Cap. 622) or an entity registered in Hong Kong under the Business Registration Ordinance (Cap. 310); and
not a government subvented organisation3; and
not a subsidiary of any government subvented organisation3
The Scheme provides a cash rebate equivalent to 40% of a company's eligible expenditure in two types of applied R&D projects –
R&D projects funded by the Innovation and Technology Fund (ITF) ("ITF projects"); and
R&D projects funded entirely by companies and conducted in partnership with designated local public research institutes4 ("Partnership projects").
For Partnership projects, the following types of work or activities will not be eligible for cash rebate under the Scheme -
product enhancement/customisation and related work, conventional operation or/and business activities without scientific research content, such as product design and general system automation;
companies' in-house R&D work; and
research projects outside the science and technology fields such as market researches and management studies.
Key Features
40% cash rebate of the companies' eligible expenditure contributed to ITF projects and Partnership projects as undertaken by designated local public research institutes1.
Application
Application for cash rebate under the Scheme should be submitted in the form of hard copy by the company applicant together with a copy of its valid Hong Kong Certificate of Incorporation/Hong Kong Business Registration Certificate to the ITC by post or in person within two years after completion of the relevant R&D project (in the case of Partnership projects, applicants are also required to submit a pre-registration to the ITC as described in paragraph 11 below). The designated local public research institution or other parties cannot submit application on behalf of the company.
Please read the following documents before submitting an application:
Forms

(a) ITF projects
(b) Partnership projects
Frequently Asked Questions
Others
ENQUIRY
Address
R&D Cash Rebate Scheme Section
Innovation and Technology Commission
10/F, Rykadan Capital Tower, 135 Hoi Bun Road,
Kwun Tong, Kowloon, Hong Kong