Innovation and Technology Venture Fund (ITVF)
---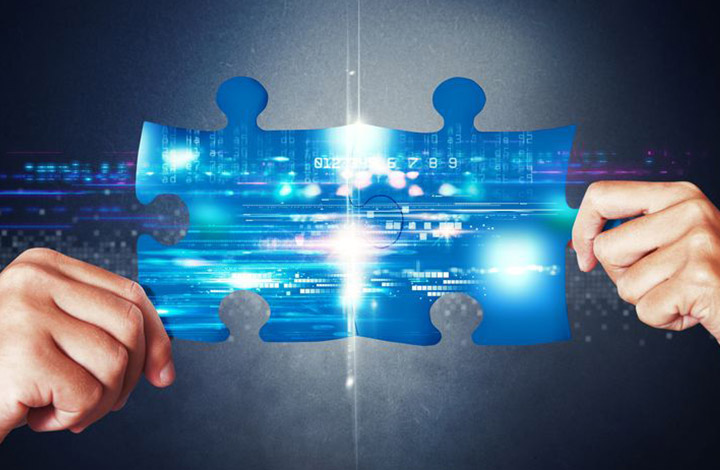 Objective
The Government has set up a HK$2 billion Innovation and Technology Venture Fund (ITVF) in 2017 with a view to attracting more venture capital (VC) funds to co-invest in local innovation and technology (I&T) startups in Hong Kong.
Eligibility
The ITVF, through a special-purpose vehicle "The Innovation and Technology Venture Fund Corporation" (ITVFC), will co-invest with VC funds selected as Co-investment Partners (CPs) in eligible local I&T startups (investee company).
An "eligible local I&T startup" must meet the following criteria: -
it or its wholly-owned Hong Kong company was incorporated under the Companies Ordinance within the last seven years and with one of its offices (headquarter or regional office) or its main business operation or its key management or leadership team being located in Hong Kong;
it or its subsidiar(ies) (if any) have been engaging in I&T business, covering any part of the research and development or production chain in Hong Kong; and
it and its subsidiar(ies) (if any) have a total number of employees (including Hong Kong, Mainland China and overseas offices) being less than 250.
Key Features
Target to co-invest in eligible local I&T startups.
Co-invest at a matching ratio of approximately 1(ITVF): 2 (CP).
ITVFC's matching investment ceiling:


Aggregate amount of matching investments with a CP not more than HK$400 million;
Aggregate amount of investments in an investee company not more than HK$50 million; and
For each co-investment in an investee company, the matching investment shall constitute not more than (i) 40% of the original total target investment amount sought by the investee company, or (ii) HK$30 million, whichever is the lower.
Co-investment Arrangements
ITVF will be a passive investor, making direct co-investment in the eligible local I&T startups with the CPs upon invitation of the latter.
Assessment
Upon receipt of a CP's co-investment proposal, the ITVF Secretariat will conduct evaluation in consultation with the ITVF Advisory Committee according to the assessment framework.
Frequently Asked Questions
To learn more about ITVF, please see ITVF FAQs.
Others
To learn more about ITVF, please see the following:
ENQUIRY
Address
Innovation and Technology Venture Fund Secretariat
Innovation and Technology Commission
33/F., Shui On Centre,
6-8 Harbour Road,
Wan Chai, Hong Kong